Welcome to the Website of Everest Gutter Company! We take great pride in offering the best standards of Maintenance and Repair Services to fulfill your needs. With many years in the field, our knowledgeable team guarantees seamless Gutter Installations that protect your home from water damage.
For the installation of Agricultural Gutters, we offer a variety of customized solutions that optimize water distribution throughout your fields, increasing the yields of your crops. Our gutter guards are professionally installed and help keep debris out of the gutter to prevent clogs and ensure the best performance of your gutters.
Fascia Repair and Replacement are crucial to ensure the strength of your roof. Our skilled technicians will provide the best quality and appearance. Furthermore, We Are Experts in Siding Installation and Repair, giving your house a new and appealing appearance.
Leaking or Sagging Gutters? Problem solved! Our Fast and Reliable Service will resolve the problem quickly, protecting your home from water-related damage. Rely on Everest Gutter Company for all your gutter requirements!
Some of our Creative &
Finest Work Here.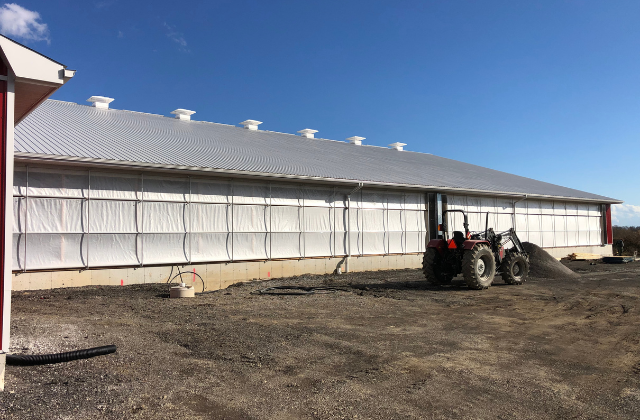 Agriculture Gutter Installation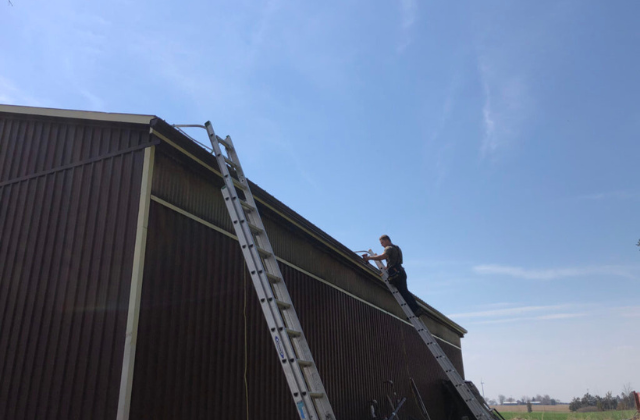 Leaking or sagging gutters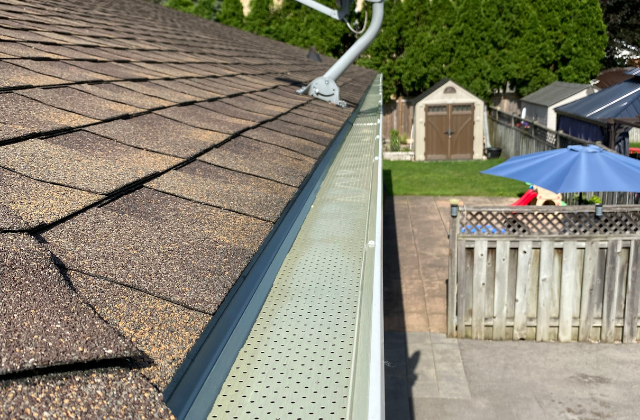 Gutter Guard Installation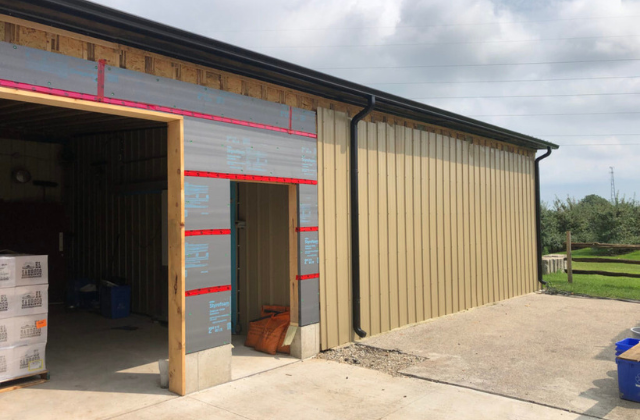 Gutter Repair & Installation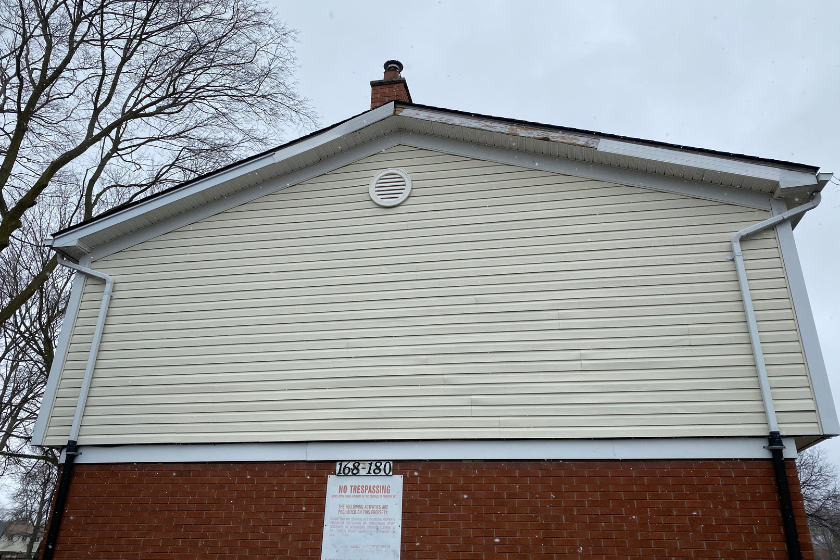 Fascia Repair & Installation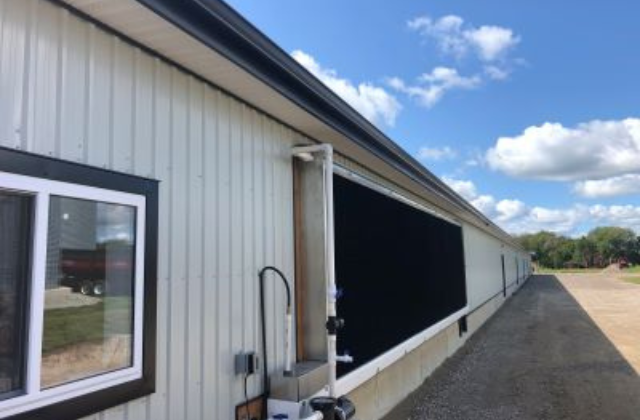 Siding Repair & Installation